In April 1798 Congress created the Mississippi Territory which included land that is now Alabama. In 1817 the Alabama Territory was created and on December 14, 1819, that territory became the 22nd state. The territorial and early statehood time is
a fascinating period
in Alabama history.
The state of Alabama will be celebrating it's bicentennial with numerous events in 2017 through 2019. The Alabama Bicentennial Commemoration has been established in the state tourism department to coordinate and promote those events. What will your community be doing to celebrate?
Below are a few maps of the state from that early period.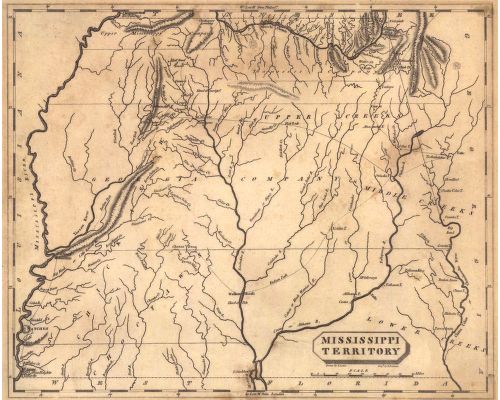 Mississippi Territory in 1804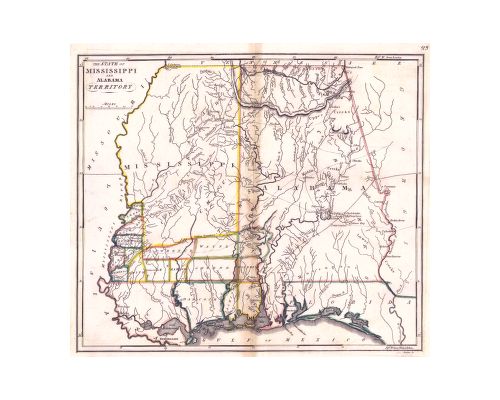 This 1817 map shows the state of Mississippi and the Alabama Territory.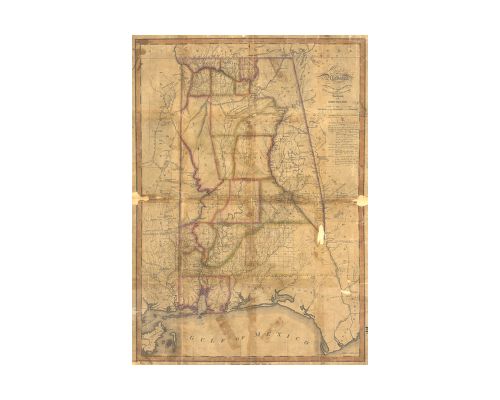 Here is the Alabama Territory in 1818.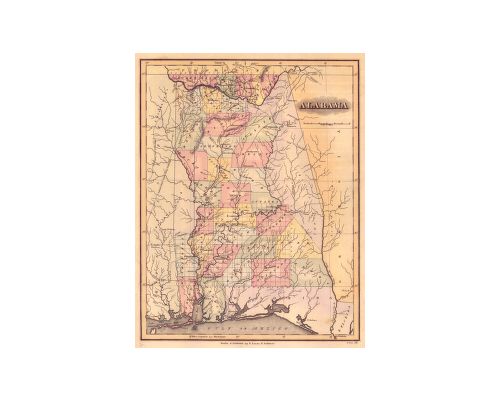 And here is the state of Alabama in 1822.
All maps are taken from UA's wonderful Historical Maps of Alabama digital collection.