I recently watched
They Live by Night
on Turner Classic Movies; I don't remember ever seeing this classic
film noir
before. The movie is based on Edward Anderson's 1937 novel,
Thieves Like Us,
which I read some years ago. The book is included in a
Library of America collection
of six crime novels, putting it alongside such impressive titles as James M. Cain's
The Postman Always Rings Twice
and Horace McCoy's
They Shoot Horses, Don't They?
In 1974 director Robert Altman filmed another version of the novel, using the novel's title. However, unlike the original film, that one did not star Alabama native Cathy O'Donnell.
O'Donnell was born Ann M. Steely on July 6, 1923, the first child of Harold G. and Ora L. Steely. Younger brother Joe was born two years later. At the time the family lived in Siluria Village, an unincorporated area for the workers at the Buck Creek Cotton Mills. Harold, apparently known as "Henry", was a teacher at Thompson High School and also operated the Siluria Community House, which included a silent movie theater. The facility eventually burned, but later served as the site of the Alabaster YMCA for several decades.
Young Ann probably attended first grade at Thompson Elementary, but the family soon moved to Greensboro. Henry died there in 1935, and Ora moved the two children to Oklahoma City when Ann was twelve. She graduated from Classen High School there and briefly studied at a business college. She entered Oklahoma City University, where she studied drama and appeared in some student productions. In 1944 she left the city and headed to Hollywood.
She first appeared uncredited as a night club patron in Wonder Man in 1945. Including that role, she acted in only 18 films in her career, but several were significant.
The following year she played the high school sweetheart of a double amputee in The Best Years of Our Lives. That film, which told the story of U.S.. servicemen adjusting to civilian life, won seven Oscars and was a major box office success.
Over the rest of her career O'Donnell starred with Farley Granger in two crime dramas, the aforementioned They Live By Night and Side Street. She also appeared opposite Kirk Douglas in Detective Story [1951] and James Stewart in The Man From Laramie [1955]. In her final film she had a sizable role in the 1959 epic Ben-Hur.
In the 1960's she guest-starred on such TV shows as Perry Mason, Bonanza, The Rebel and Zane Gray Theater.
In April 1948 O'Donnell married Robert Wyler, a film producer and older brother of director William Wyler. O'Donnell died from cancer complications in April 1970. The couple had no children. She is buried in Forest Lawn Memorial Park in Glendale, California. I have yet to determine what happened to her mother and younger brother.
This article gives more details about the Steely family in Alabama, based on research by Bobby Joe Seales:
Bryant, Joseph D. Long-ago Hollywood actress came from Shelby mill town. Birmingham News 8 June 2005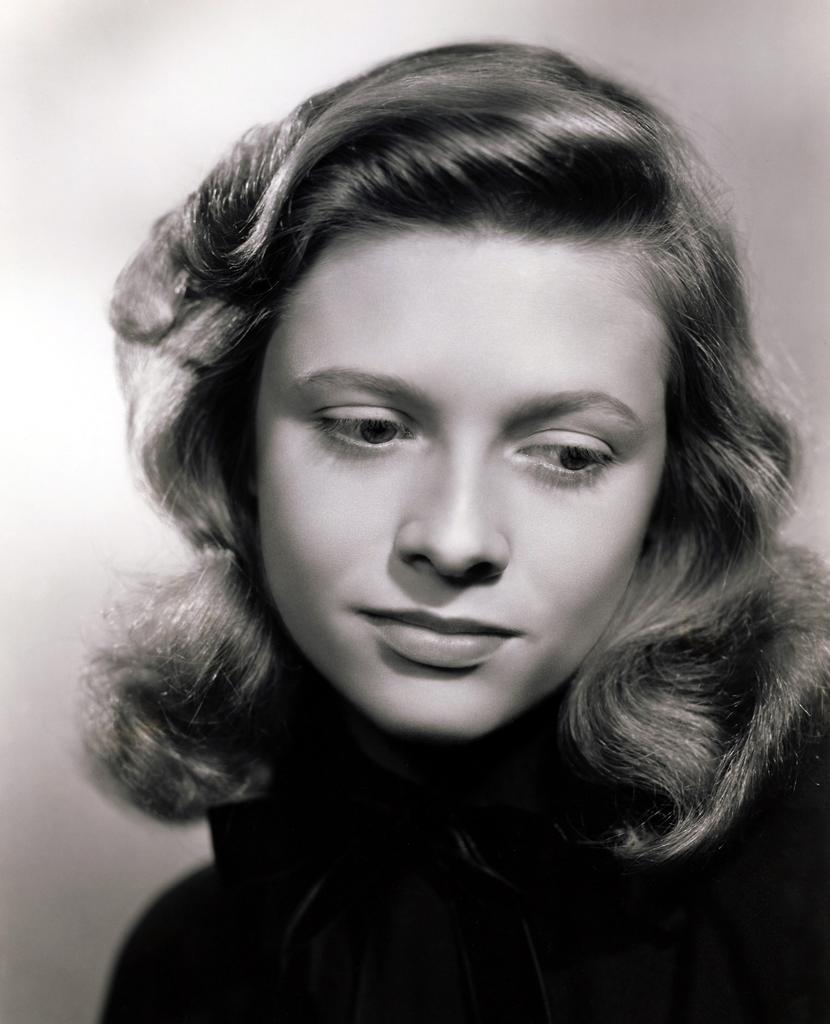 Source: TCM.com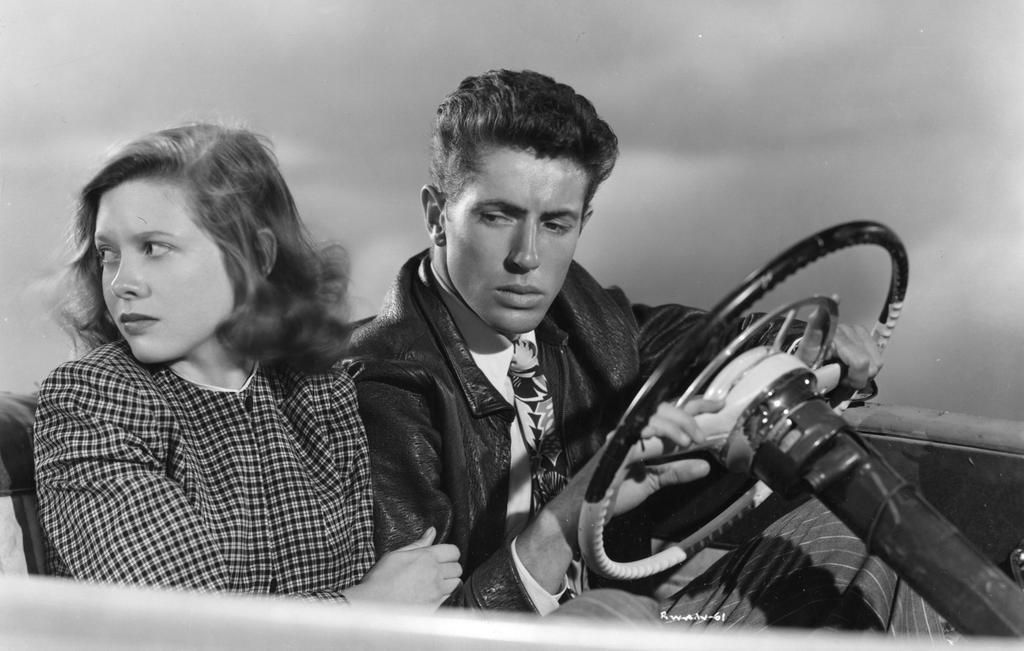 Cathy O'Donnell & Farley Granger are on the run in "They Live by Night" (1949)
Source: TCM.com
Another scene from They Live By Night
Source: Tumblr
O'Donnell and Granger starred together in another film, Side Street [1950]
Cathy O'Donnell in 1959, the year she made her final film, Ben-Hur
Source: Tumblr